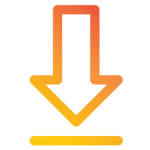 Get the 5 Step Lymphatic Freedom System free
Stay up to date with the latest health advice by subscribing to our email newsletter & receive this free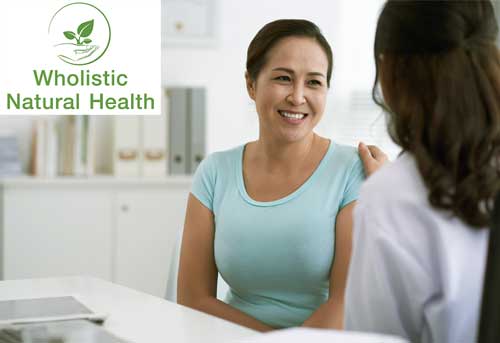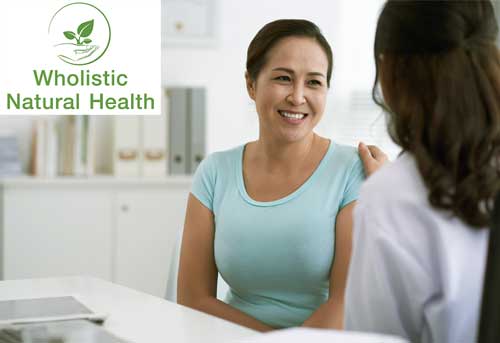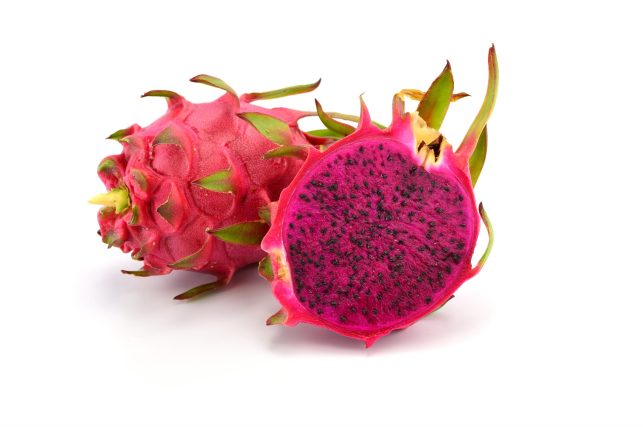 Wholistic
At Wholistic Natural Health we take an holistic approach to health. We are innate immunity and functional health investigators. We examine what the body systems requirements are, and then work with you to reclaim your wellbeing and health in an ethical and long-term manner.
Chronic illness, autoimmune illnesses, toxicity, and poor nutrition may all be addressed by establishing an environmental connection, implementing simple and realistic daily regimens, and utilising our specialisations in pathogen control, mould toxicity, and immunological function.
Dedicated to all aspects of natural health. We can assist you in achieving emotional, physical, spiritual, mental, social, and environmental well-being.
Our holistic health practitioners focus on systems rather than symptoms, as we believe that all parts of the body are connected and affect each other. So we heal and treat the body as a whole instead of just one symptom. Treating the root-cause of illness rather than just applying 'band-aid' solutions.
We target inflammation, viral, fungal and bacterial load, immune system needs and lymphatics using Functional Health Solutions, Innate Immunity teachings, Body Aquarium protocols, as well as Complex Manual Decongestive Therapy.
We look extensively into patient health history and do thorough root cause analysis with various methods and protocols such as Integrative Pathology Services through NutriPath.
Our wholistic health practitioners can also provide Results-Based Coaching to help with stress and trauma and we have a network of other trusted complementary health practitioners to support our clients on their health journey as well.
Start your journey to abundant energy and long-lasting health today!
We aim to provide you as much information as we can on improving your health. Tune in to our weekly health podcast where we talk to various health professionals from around the world offering advice on health, wealth, and weight loss.
(W)holeism-
noun
-the treating of the whole person, taking into account mental and social factors, rather than just the symptoms of a disease.
-the theory that parts of a whole are in intimate interconnection, such that they cannot exist independently of the whole, or cannot be understood without reference to the whole, which is thus regarded as greater than the sum of its parts.